I've been a family physician and now a network marketer and life and wellness coach.

Artemis has been one of my key mentors for the past 2 years. Like a master sculptor, she has a unique ability to see and call forth the true self in each person, and to clearly articulate the heart of the matter—whether it's in business, personal growth, leadership, or relationships.
CD Set "Educating Your Exoectations" has greatly assisted me firstly with it's energy—helping me get right back in state to prospect and lead my team—as well as with its key distinctions on leadership and building a team. It's a resource I'll be using repeatedly and one which will be key for all the serious leaders on my team. Ben Lo, MD ….. http://www.doctorbenlo.com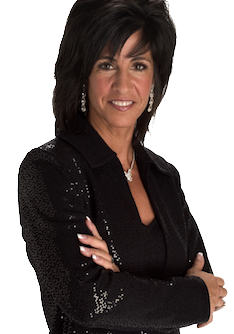 Learn how to find the hidden potential in your business.
Sign up now!

© 2016 Artemis Limpert. All Rights Reserved. Legal Information. Sitemap.