Hello Artemis!!!!
I am Jill Roach. You met me at the seminar in Chicago. I will make this brief. I just finished listening to your cd'c on leadership and YOU ARE RIGHT ON, WOMAN!!!!!!! Thank you for the awesome info. It either confirmed for me that I was on the right track as a leader in this industry or it reminded me of some important fundamentals that we, as leaders must continue to apply every day.
Thank you for coming into my life at just the critical time…..Synchronicity!!!!! I hope to see you again soon???????

Best Regards,
Jill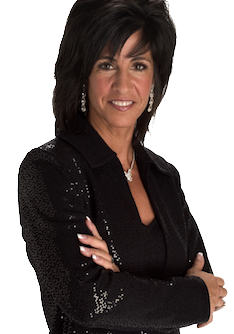 Learn how to find the hidden potential in your business.
Sign up now!

© 2016 Artemis Limpert. All Rights Reserved. Legal Information. Sitemap.