Educating Your Expectations is one of the best resources I use in building my own business. Most people do not understand what it really takes to build a multimillion dollar business and Artemis explains it so simply that you walk away with a strong understanding of leadership and a much broader vision to create exactly what we all desire to have. FREEDOM. I love this CD set so much that I require my entire team to have it and refer to it frequently. It provides leverage and real duplication which is KEY in building true leadership in yourself and in your team as it grows.

Christi Solomon.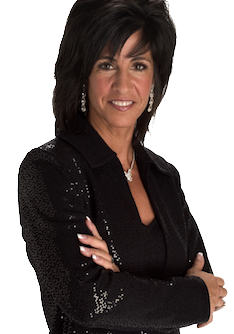 Learn how to find the hidden potential in your business.
Sign up now!

© 2016 Artemis Limpert. All Rights Reserved. Legal Information. Sitemap.